Hokkaido's widest city (1427-sq-km) of Kitami (北見) makes a convenient stopover point for the beautiful lakes of Chimikeppu-ko, Saroma-ko and Akan-ko. The city has a few interesting sights and a large number of yakiniku restaurants.
---
Kitami Mint Memorial Museum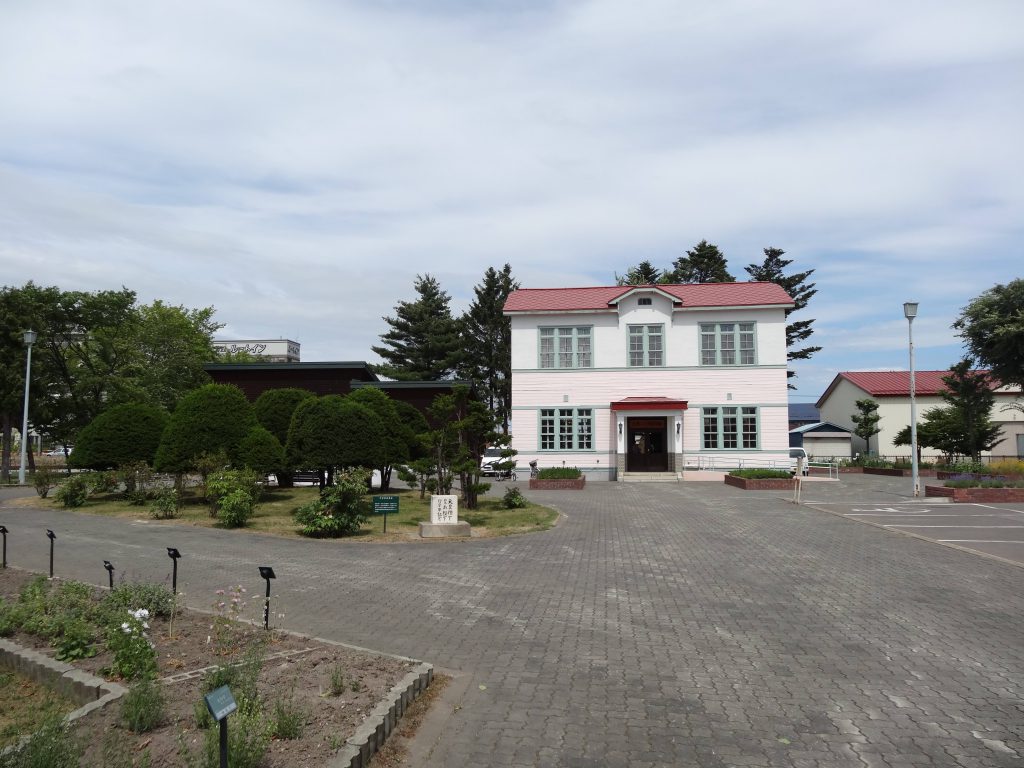 (北見ハッカ記念館) Kitami has been a peppermint producing area for centuries, which supplied 70 percent of the world in the 1930s. An old mint factory office now houses a collection of peppermint, processed goods, old machines and photos. The Mint Distillery (薄荷蒸留館) demonstrates the distillation of peppermint. It is a 10-minute walk south of JR Kitami Station.
More info www.kitamihakka.jp
---
Pierson Memorial House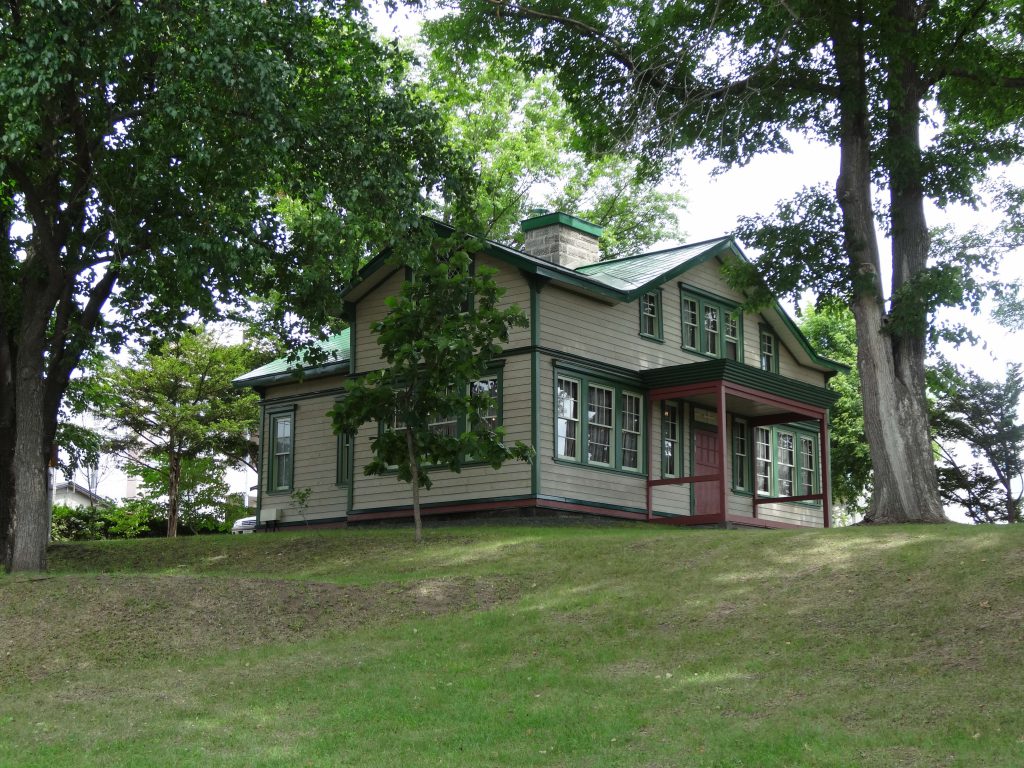 (ピアソン記念館) Designed by William Merrell Vories in 1914, American missioners Pierson and his wife lived in this Swiss-style lovely wooden house on a hill for 15 years. Their historic photos, letters and books are on display. It is about 1km northwest of JR Kitami Station.
More info www.npo-pierson.org
---
Getting There
The city center is easily walkable in a matter of hours from JR Kitami Station. Otherwise, taxi tours around the city are also good.