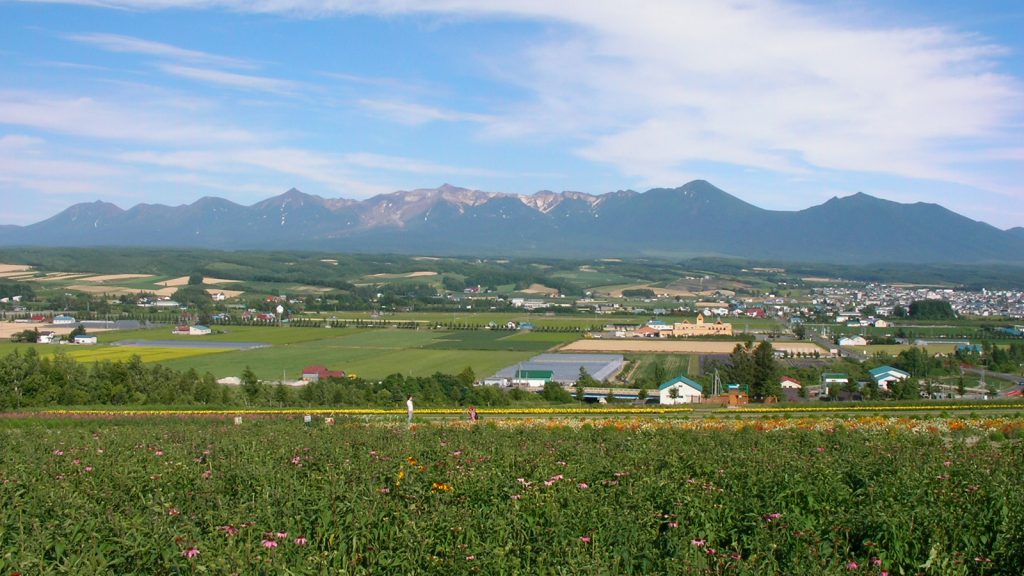 On the northern side of the Furano Basin, the agricultural town Kamifurano (上富良野町) is a convenient jumping-off point for both Tokachi-dake's wonderful onsen and great hikes in the southwestern part of Daisetsuzan National Park. The town's rustic countryside makes for a good few hours of strolling.
---
Hinode Park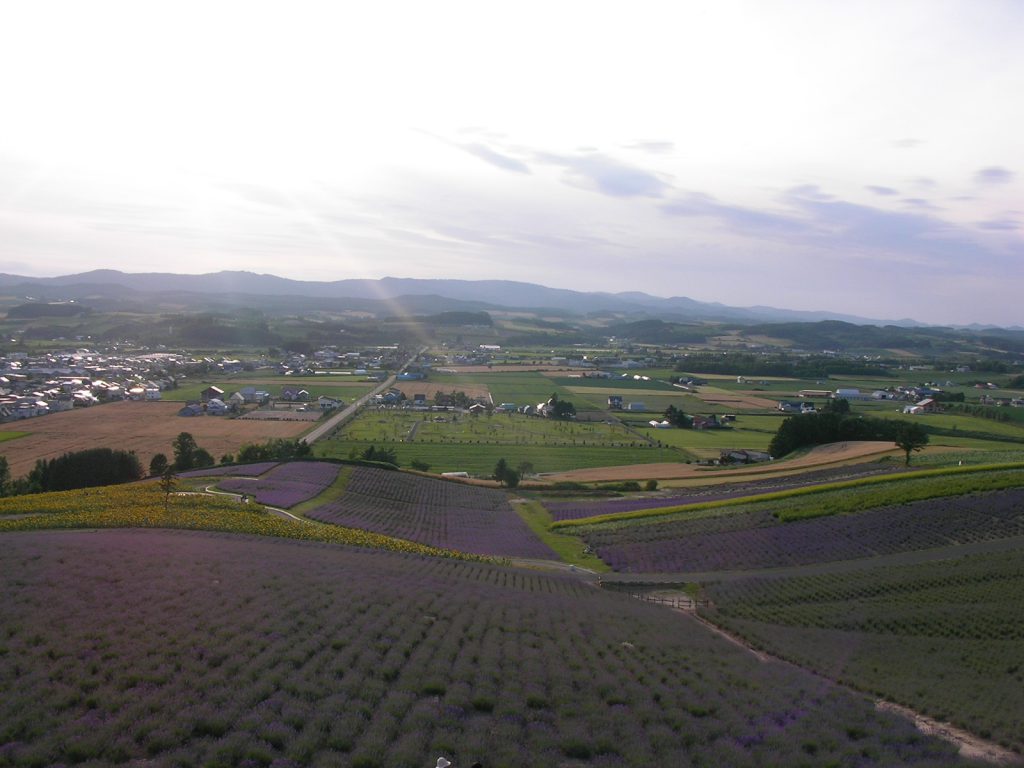 (日の出公園) About 1km east of JR Kamifurano Station, this park is covered with lavender on a hill from July to early August. Expect spectacular rural and mountain views from the top. There is an observatory and a car park.
---
Furanui Onsen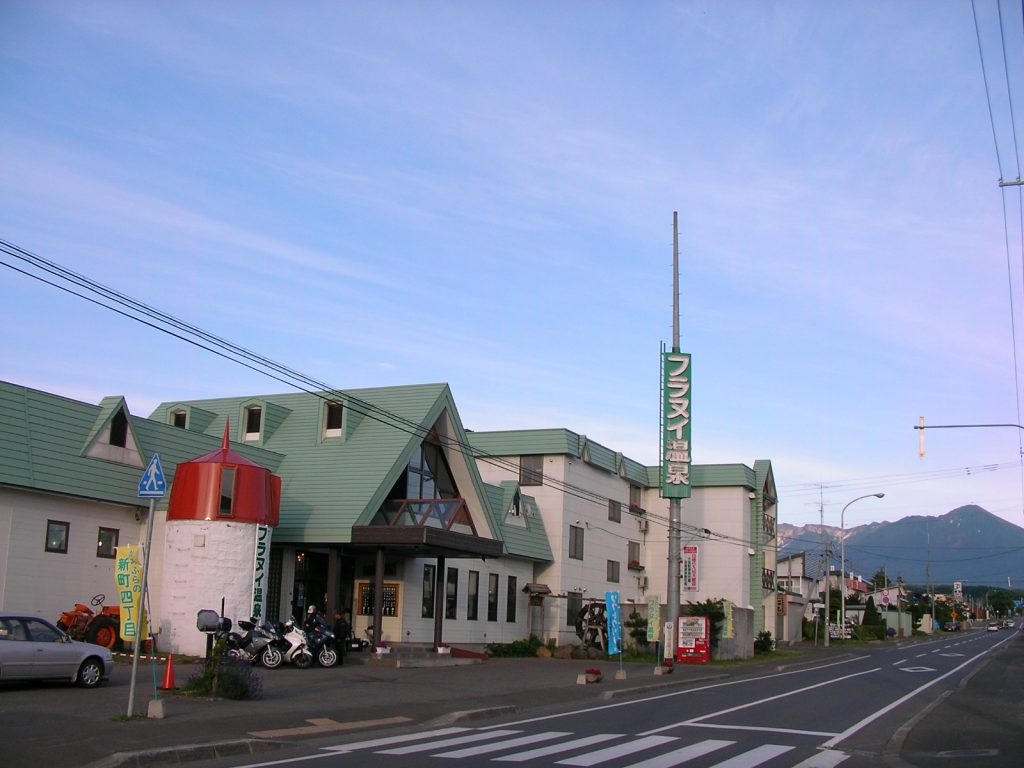 (フラヌイ温泉) A 5-minute walk south of Hinode Park, locals love getting into 31C thermal waters at this reputable onsen. Drinking hot spring water is available. There is also an accommodation on-site.
---
Goto Sumio Museum of Art
(後藤純男美術館) Among the scenic fields near the town center, the famous Japanese-style painter Goto Sumio (1930-2016)'s atelier has a nice selection of grand-scale paintings, including the Tokachi-dake Mountains and Shari-dake. The museum is 2.5km east of JR Kamifurano Station and buses for Tokachidake Onsen stop here.
More info www.gotosumiomuseum.com
---
Getting There
Kamifurano (tickets 7.20am-3pm; Closed Sun & holiday except late Jun-late Aug) is 50 minutes south of Asahikawavia Biei (18min) and 20 minutes north of Furano on the JR Furano Line.