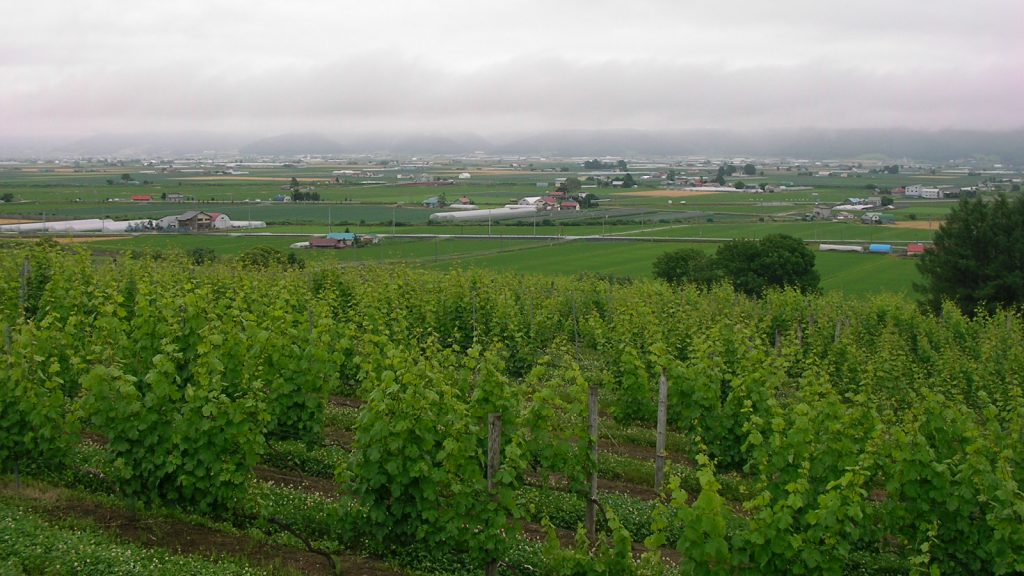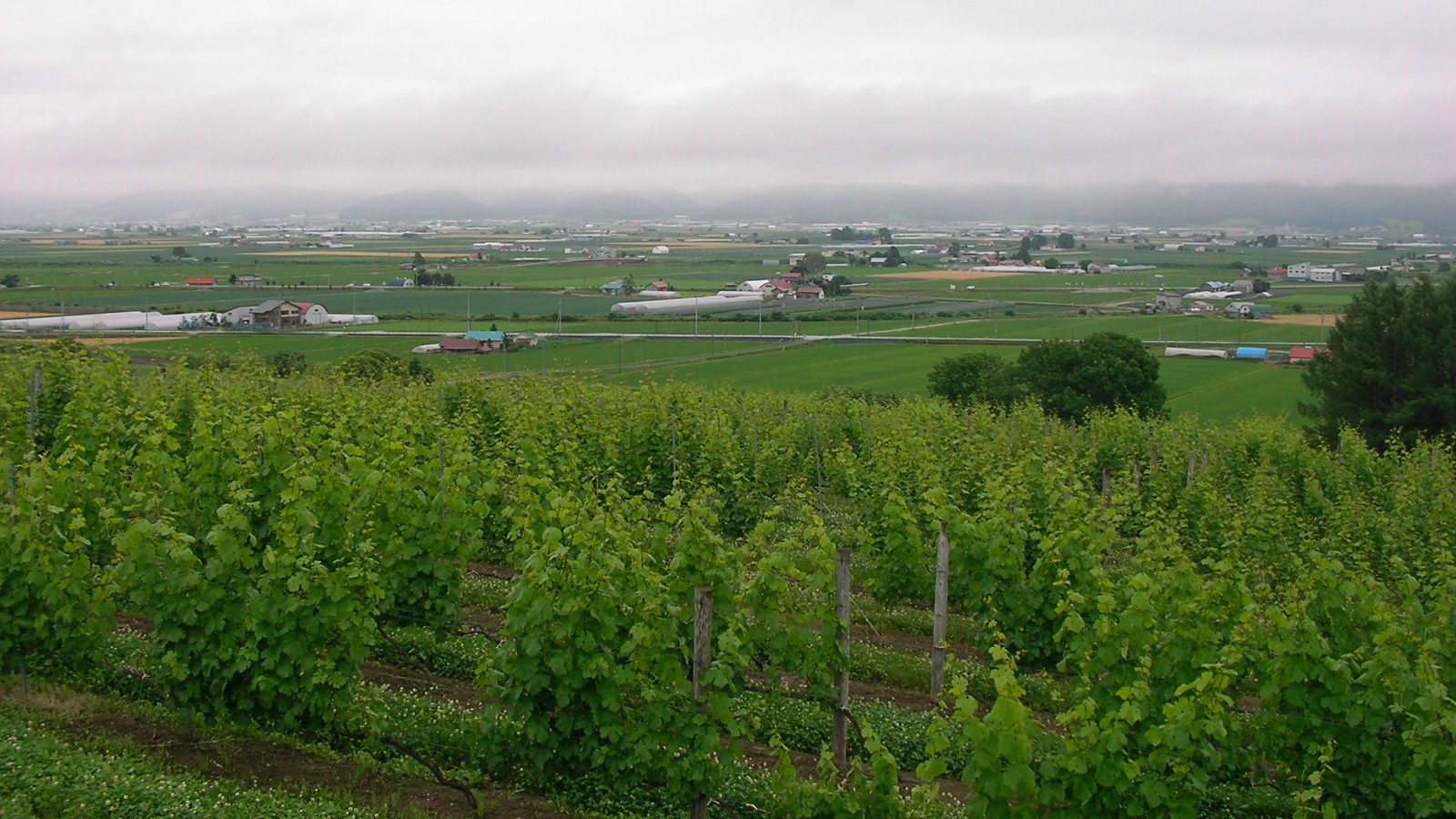 Northern Hokkaido's top agricultural city of Furano produces a wide range of vegetables, high-quality cheese and wine. The main attractions are rather spread out, so you will need to use a rental bike, taxi or local public transport.
---
Furano Winery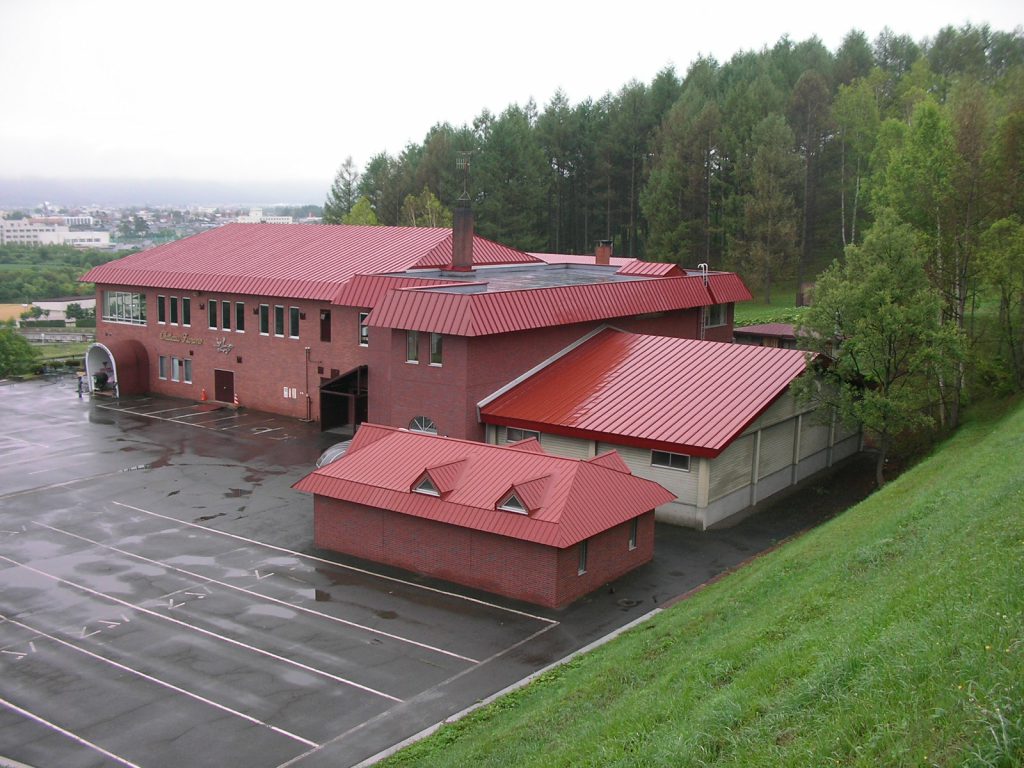 (富良野ワイン工場) The city-managed winery sits on a hillside with small lavender gardens and it provides a look into wine-making methods. Free tasting is available on the 2nd floor overlooking the city (don't drink and ride a car or bicycle). It is 2.5km northwest of JR Furano Station.
More info www.furanowine.jp
---
Furano Wine House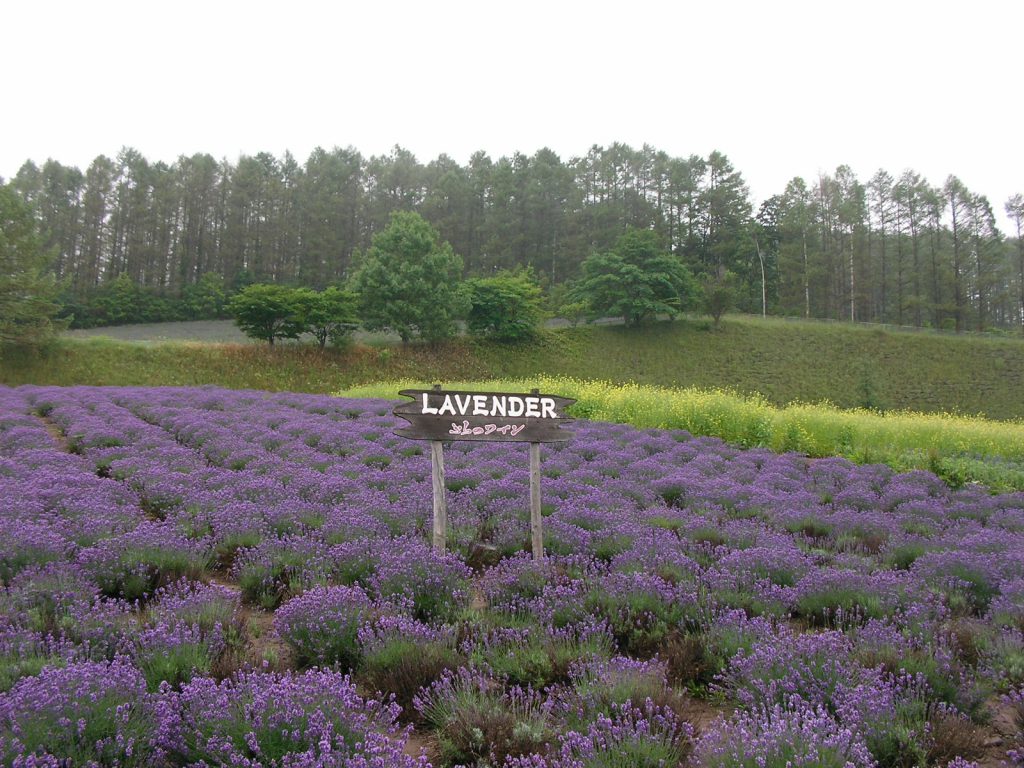 (ふらのワインハウス) A few minutes' walk uphill from the Furano Winery, this restaurant on a hilltop serves yoshoku using local ingredients and enjoyed while viewing the city and mountains. Choose from meat-based dishes, cheese fondue, pizza, pasta and salads. Local wine and grape juice are also available too.
More info www.furano.ne.jp/winehouse
---
Furano Grape Juice Factory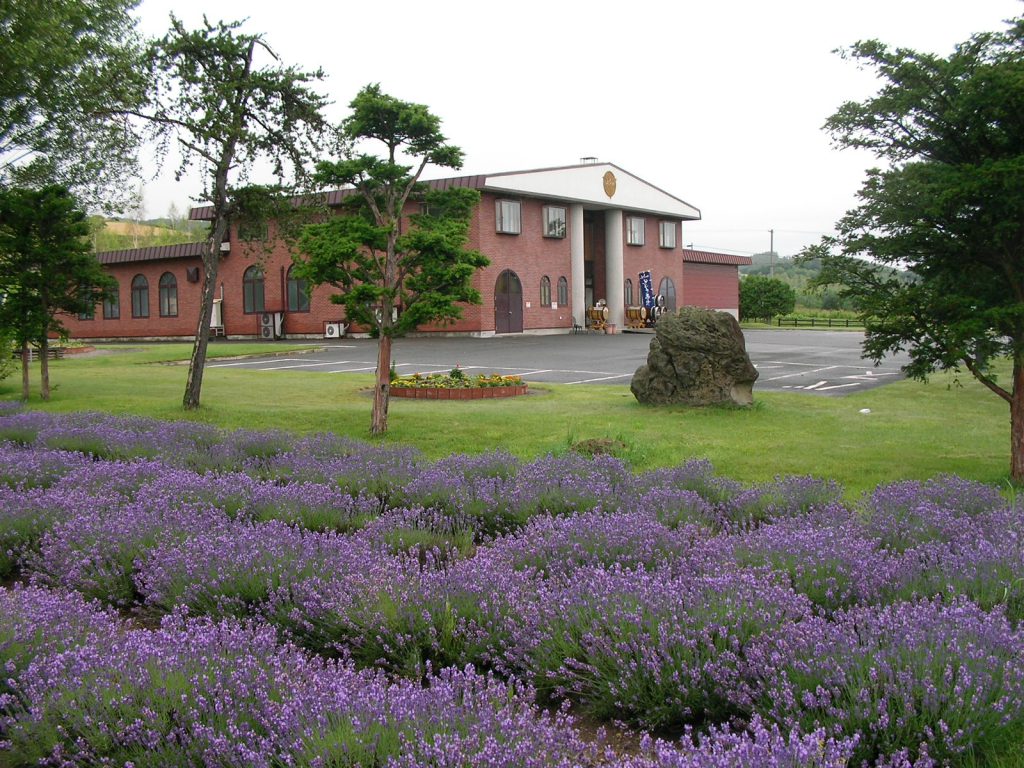 (富良野市ぶどう果汁工場) About 1.5km north of the Furano Winery passes through the hillside vineyards, you will find this small factory that serves juice and soft-serve ice cream made from local grapes. If you take a train on the JR Furano Line, get off at Gakuden Station (学田駅: one stop north from Furano), from where it is a 8-minute walk west to the factory.
---
Furano Cheese Factory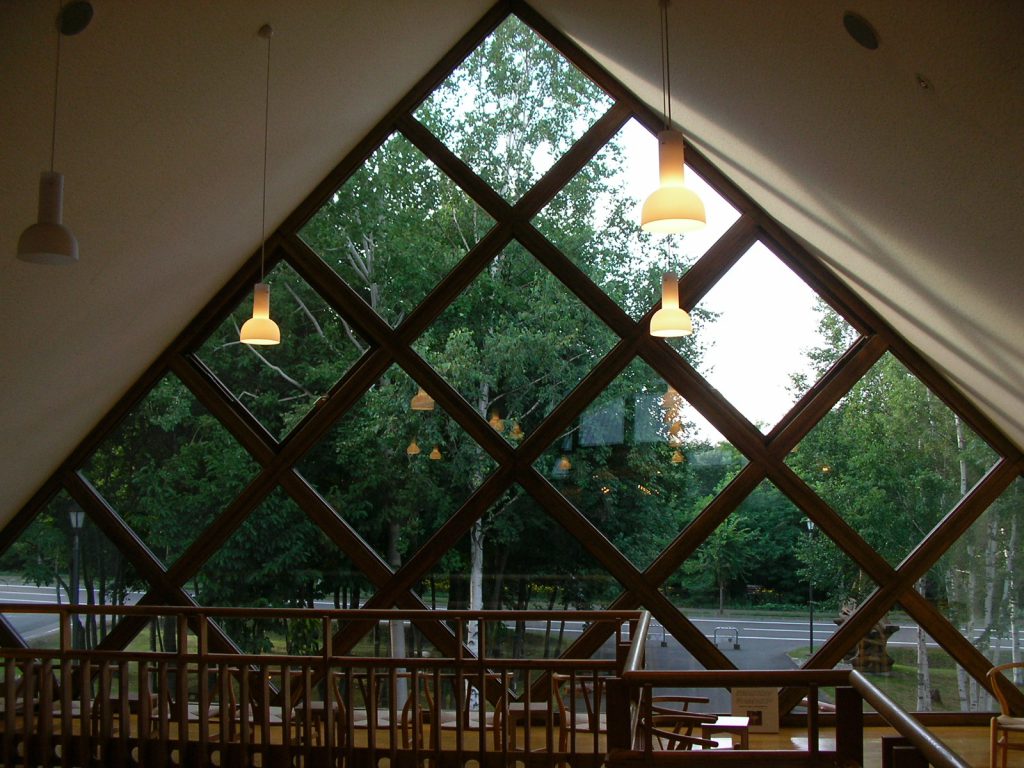 (富良野チーズ工房) About 3km southwest of the city center is this enticing dairy products complex in the trees, where you can taste a variety of cheese, ice cream and pizza using local ingredients. You can making cheese, butter and ice cream here (ask for staff).
More info www.furano-cheese.jp
---
Getting There
Immediately to the left as you exit JR Furano Station, the souvenir shop Moriya (ラベンダーショップもりや) has rental bicycles (for ¥200 per hour, for ¥1000 per day) including MTB (for ¥500 per hour, for ¥1500 per day). Free luggage storage is available for guests (nonguests are ¥300 per day).
You will find Toyota Rent-a-Car (Tel 0167-23-2100; 8am-8pm Apr-Nov, 9am-6pm Nov-Mar) to the left as you exit JR Furano Station.
From late April to September, JR Furano Station operates Eki Rent-a-Car (Tel 0167-22-073; 9am-5pm) office.