Forestry town Bifuka (美深町) is Japan's northernmost large-scale rice producing area along Teshio-gawa. Route 275 from Sapporo via Horokanai linked with Route 40.
About 20km east of Bifuka running through the deep birch forest, you will find the charming rural village of Niupu (仁宇布) where is said to be the setting for Murakami Haruki's famous novel "A Wild Sheep Chase" (羊をめぐる冒険: Hitsuji o meguru boken). Before 1985, he got on the former Biko Line (美幸線) from Bifuka and visited Niupu.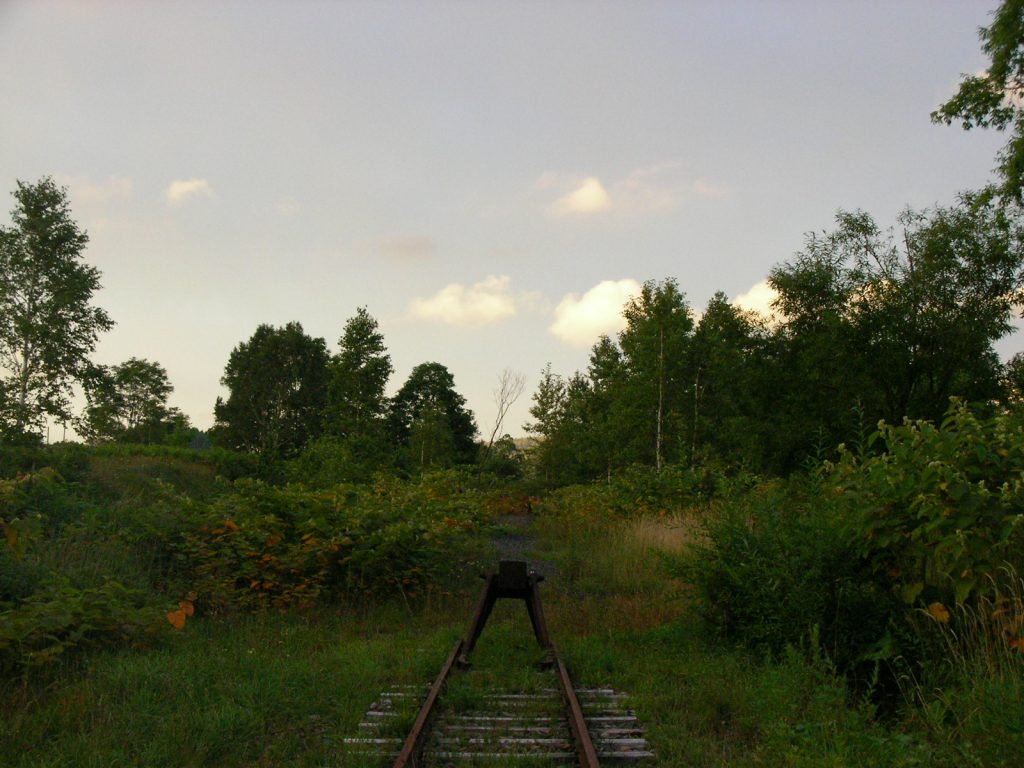 The Old JNR Biko Line Memorial Hall (美幸線資料館: free) is upstairs of JR Bifuka Station, with old railway tickets and photos. From 1964 to 1985, Bifuka was a branch point of the Biko rail line for Niupu. The train station waiting room has his titles.
---
Torokko Okoku Bifuka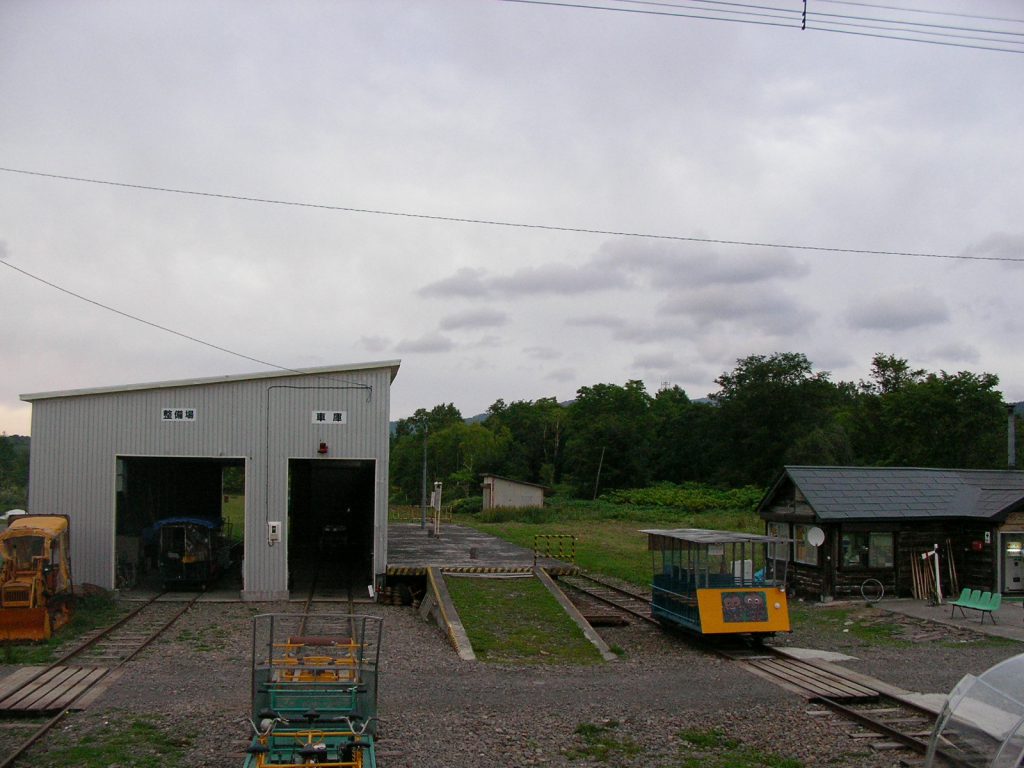 (トロッコ王国美深) For forest bathing and for the sake of nostalgia, you can hire the torokko (motor draisine) from Old Niupu Station and trundle it for 10km-return along the disused railway track (美幸線: Biko Line) as it follows the tranquil leafy valley. You need a driver's licence if you operate the torokko. The torokko leaves hourly from 9am.
More info www.facebook.com/torokko.oukoku
---
Matsuyama Shitsugen
(松山湿原) Around 8km southeast of Niupu and walk 900m on a trail from the car park beside the marsh of Tenryu-numa, Matsuyama Shitsugen (at 797m) is mysterious and isolated high moor surrounded by dense evergreen forest.
---
Bifuka Historical Museum Com 100
(美深町文化会館COM100郷土資料館) Bifuka's historical museum is in a culture hall behind the town hall. There are plenty of old household implements, photos and models. It is a 10-minute walk from JR Bifuka Station.
---
Getting There
For Bifuka, three daily limited express trains run from Asahikawa (1hr 20min) and Wakkanai (1hr 40min; ¥4610), and there is a daily limited express train from Sapporo (2.5hrs).
Demand buses (デマンドバス) run from JR Bifuka Station to Niupu (5 daily except Sun; 30min). You need to make reservation by phone (Tel 01654-2-4151: in Japanese) or ask for JR Bifuka Station's tourist information office.