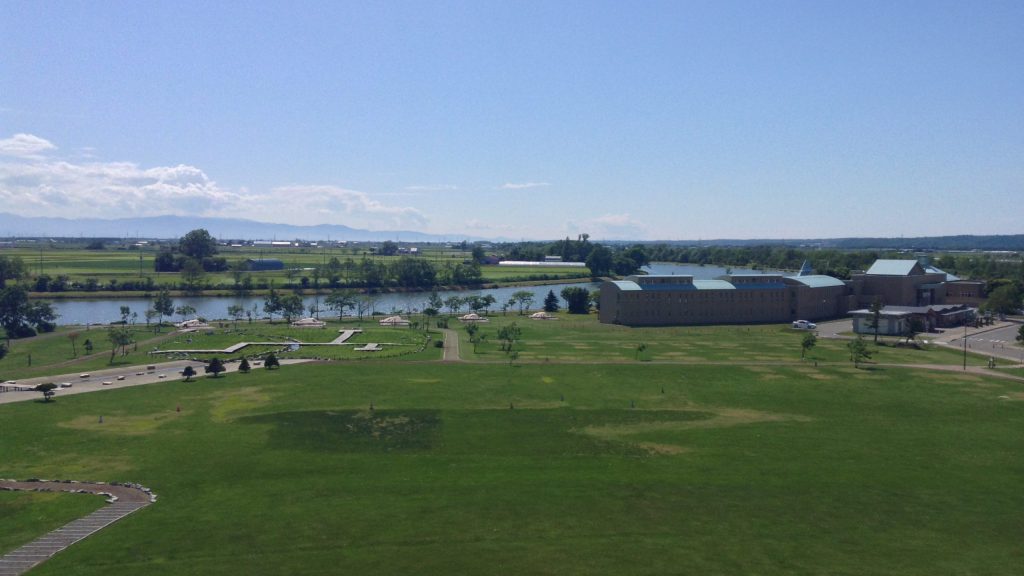 Ishikari Region's smallest agricultural village of Shinshinotsu (新篠津村) is ideal for rural driving and family vacation. You can enjoy camping and getting into hot water around the pretty lake.
---
Shinotsu-ko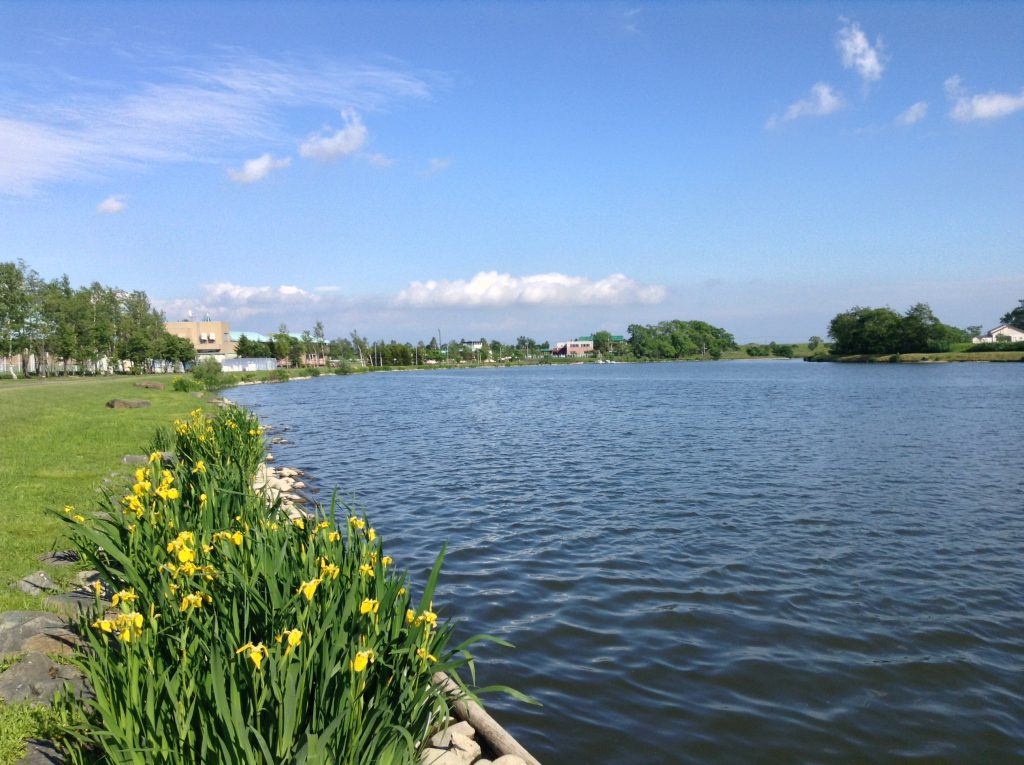 (しのつ湖) The crescent-shaped lake Shinotsu-ko is the village's big attraction. Swan-boats (10am-4pm; ¥400) can be hired to take out on the lake . There are also fishing gear (¥500 incl feed) and free bike (up to 60min) rentals. It can be crowded with families on weekend.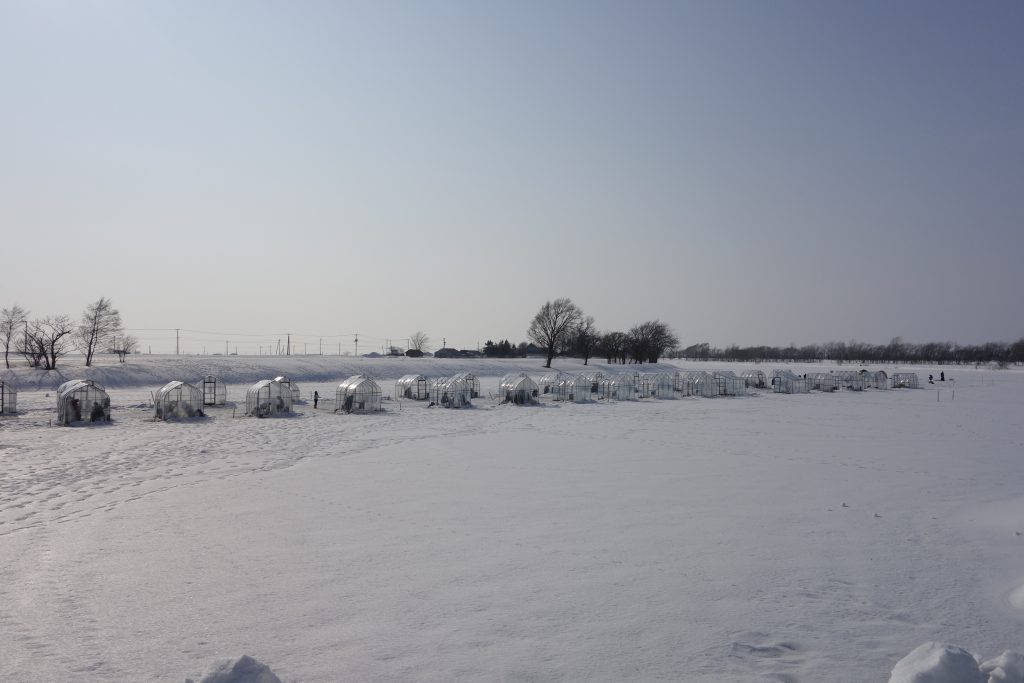 In winter, wakasagi-tsuri (わかさぎ釣り: smelt fishing: Reserve ahead on Sat & Sun) on the frozen lake is a popular activity. The onsen restaurant Mominoki (もみの木), inside Tappu-no-yu, can be cooked your caught wakasagi (¥500) if you order a meal.
---
Shinshinotsu Onsen Tappu-no-yu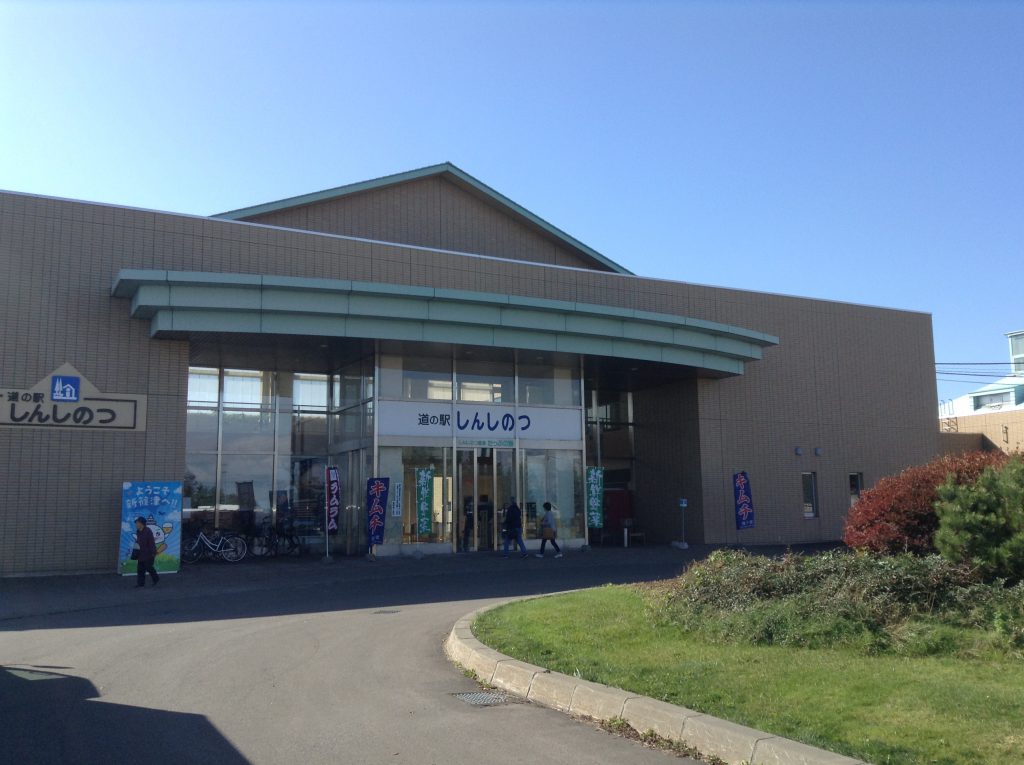 (しんしのつ温泉たっぷの湯) The lakeside onsen Tappu-no-yu, inside the Michi-no-eki Shinshinotsu (道の駅しんしのつ), is a good place for a soak after activities. It features a wide open-air bath with yellow-brown cloudy hot water. on-site.
This place has a pleasant accommodation, all rooms have a lake view. You can book an agricultural experience program (in Japanese) at the local farms here.
More info tappunoyuonsen.com
---
Mominoki
(もみの木) Mominoki restaurant is located within the Tappu-no-yu with views of the lake. Serving a wide variety of dishes using local rice and vegetables, such as vegetable curry (野菜カレー) and ankake yakisoba (あんかけ焼きそば: stir friend with sauce).
---
Shinotsu Park Camp-jo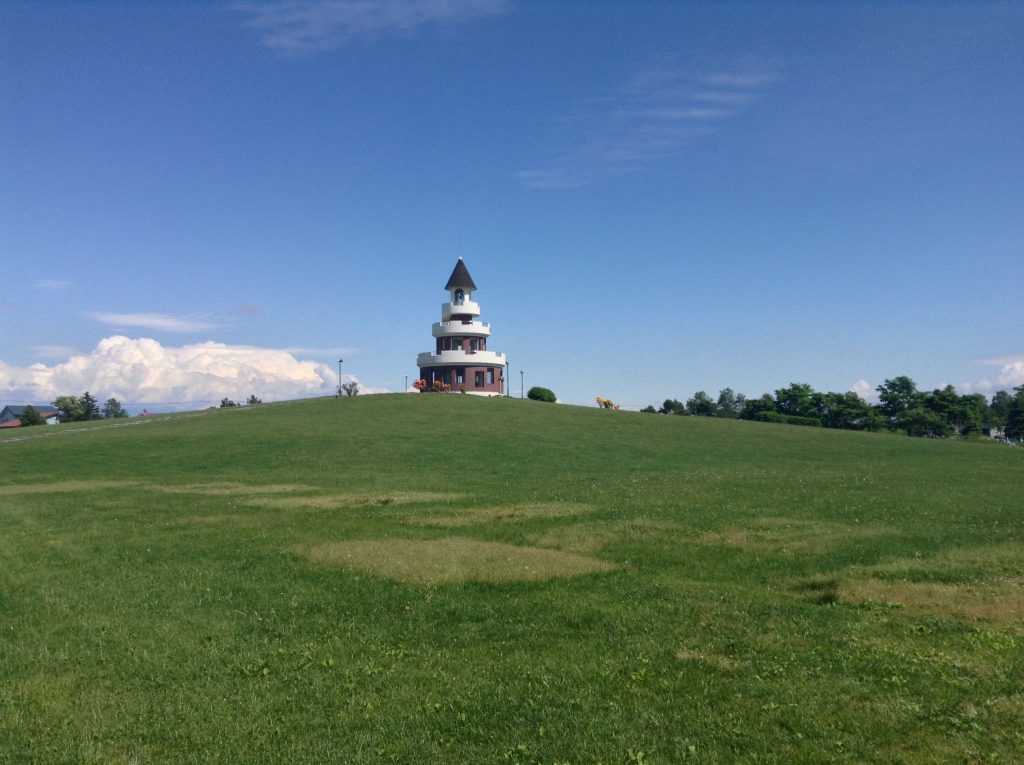 (しのつ公園キャンプ場) One of around Sapporo's most popular and busiest campsite on the shore of Shinotsu-ko next to the Tappu-no-yu, this campsite offers a rental tent (¥5000), sleeping bag (¥1000) and barbecue tool (¥1500).
---
Getting There
From Sapporo, local trains run to Iwamizawa (40min), stopping at Kami-Horomui (上幌向: 35min).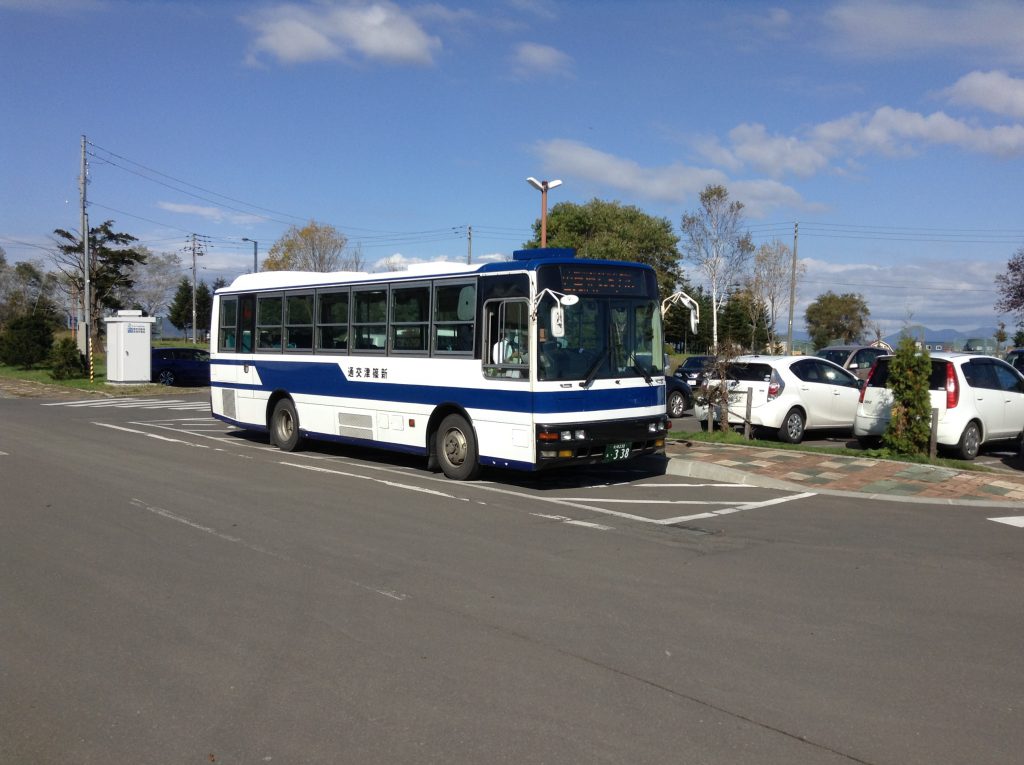 Shinshinotsu Kotsu (新篠津交通) buses run between Iwamizawa Terminal stop 9 and Shinshinotsu Onsen (新篠津温泉: 10 daily; 30min; ¥510) via unstaffed Kami-Horomui Station (上幌向: 18min; ¥410) on the JR Hakodate Line. More info shinshinotsu-kotsu.com