Hokkaido's oldest sake brewery (小林酒造: Kobayashi Shuzo) established in 1878, this cultural place in Kuriyama has 18 stone and red brick kura (warehouses).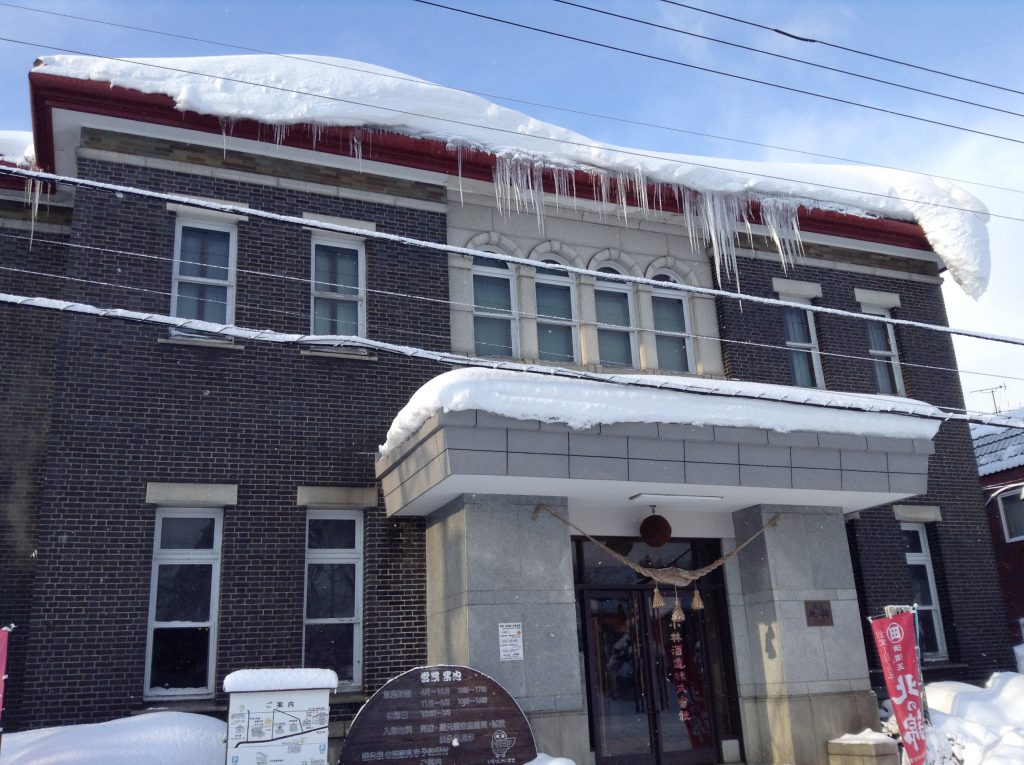 The Kita-no-nishiki Memorial Museum (北の錦記念館) exhibits items of artistic drinking vessel in the 1944 old office building. All sake brands are using Hokkaido rice. There are two nice restaurants on-site.
More info www.kitanonishiki.com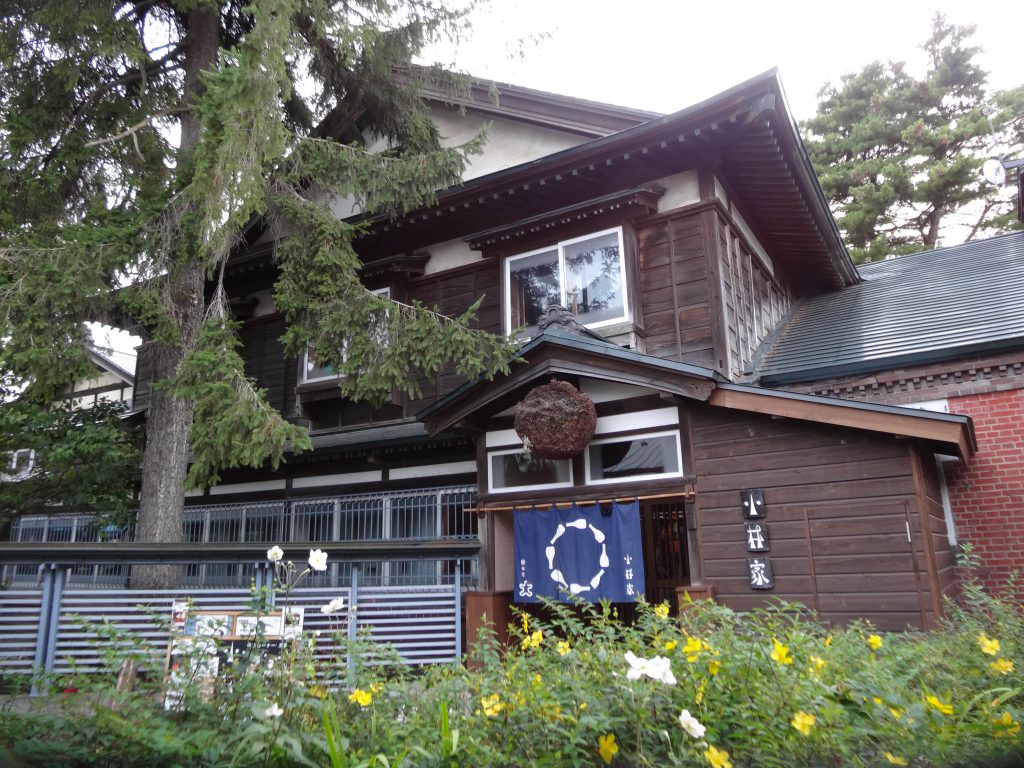 The 1897 Kobayashi-ke Residence(小林家住宅: 10am-5pm, to 4pm Nov-Mar; Closed Wed) is now a pleasant cafe and shop, guided tours (¥1000 incl tea and sweets; call ahead) show you inside the old living rooms.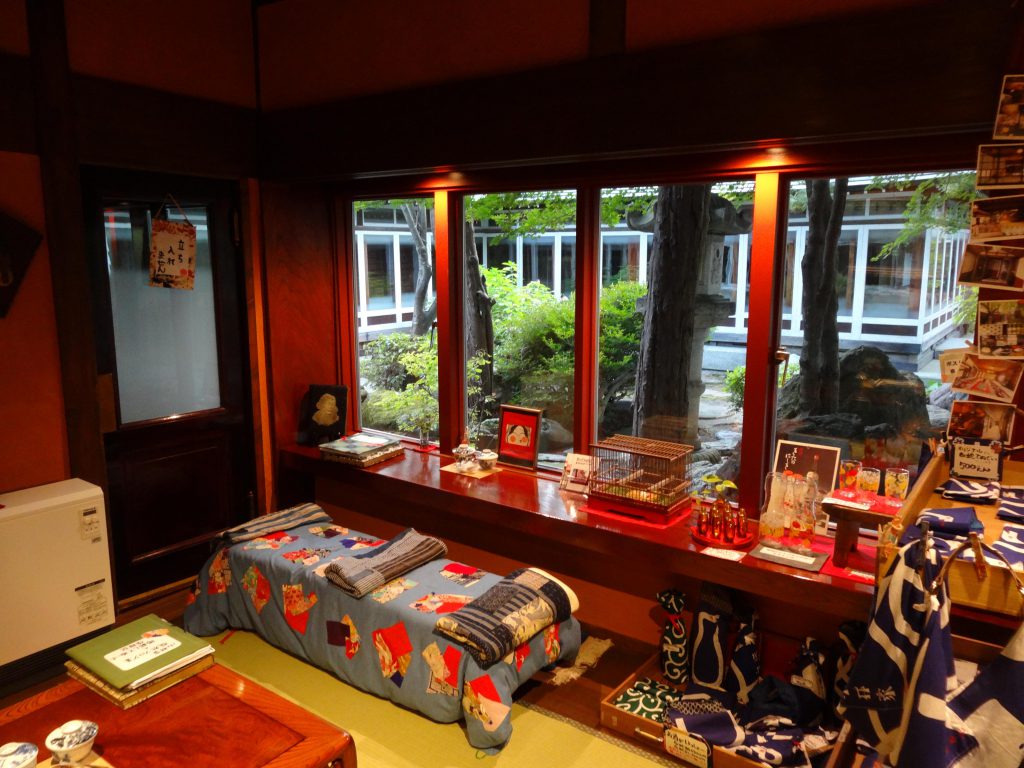 Kuriyama Shinise Matsuri (栗山老舗まつり) is held here on the second weekend in April, you can see the brewery facilities and drinking with local food. Nearby Tanida Seika kibi-dango confectionery is also open to the public at the festival.
---
Getting There
Kuriyama Town is about 45km east of Sapporo. Kobayashi Sake Brewery is about 1km northwest of JR Kuriyama Station along Prefectural Road 45, pass under the railway track.
From Shin-Sapporo Station bus terminal stop 12, take a Kuriyama-bound bus and get off at Honmon-ji-mae (本門寺前).