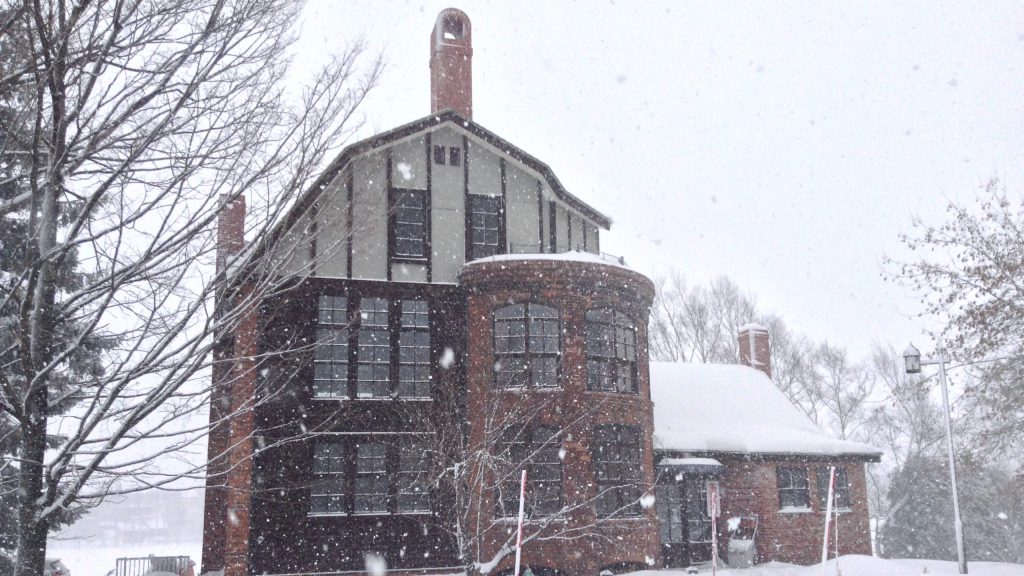 Ebetsu (江別市) is the largest satellite city of Sapporo and a little-known to tourists, however here is Japan's top red brick producing area founded in 1891.
Three consecutive districts make up the city: the academic town Oasa (大麻), the 19th-century farmer soldiers village Nopporo (野幌) and the old town Ebetsu Station Area (江別駅前).
---
Points of interests in Ebetsu
---
Getting There
There is frequent local train service between Sapporo and Ebetsu (25min).
---
Rakuno Gakuen University
(酪農学園大学) A 10-minute walk north from Oasa Station south gate, Japan's widest private university Rakuno Gakuen was established in 1933 as a dairy farming school.
The picturesque campus is open to the public, locals enjoy walking around the white beech avenue (白樺並木) and the 1945 red brick dorm of Seino-ryo (精農寮).
Eastern end of the university, you will find the half-timbered Former Hokkaido Forest Tree Breeding Farm Building (北海道林木試験場旧庁舎: 9.30am-4.30pm Sat & Sun; Free) constructed in 1927.
---
EBRI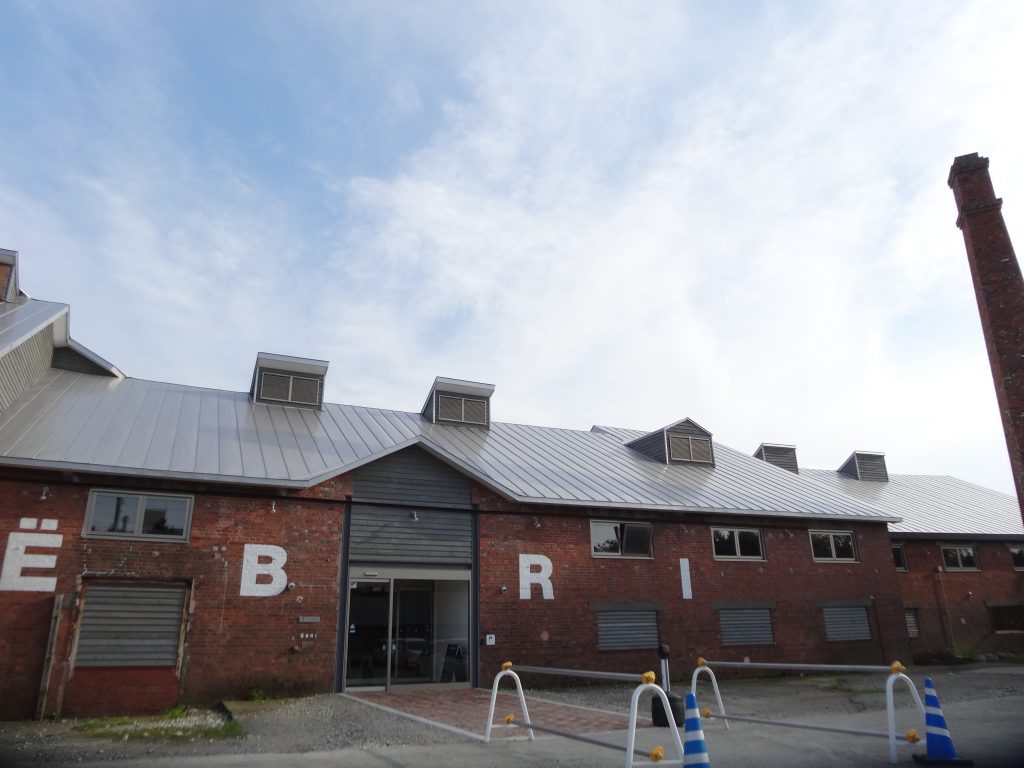 (エブリ) Housed in an old red brick factory completed in 1942, and after renovation as a shopping complex with tourist information center in 2016. It has shops, bakeries and a cafe. About 650m north of Nopporo Station south gate along the railway track.
More info www.ebri-nopporo.com
---
Ebetsu Ceramic Art Center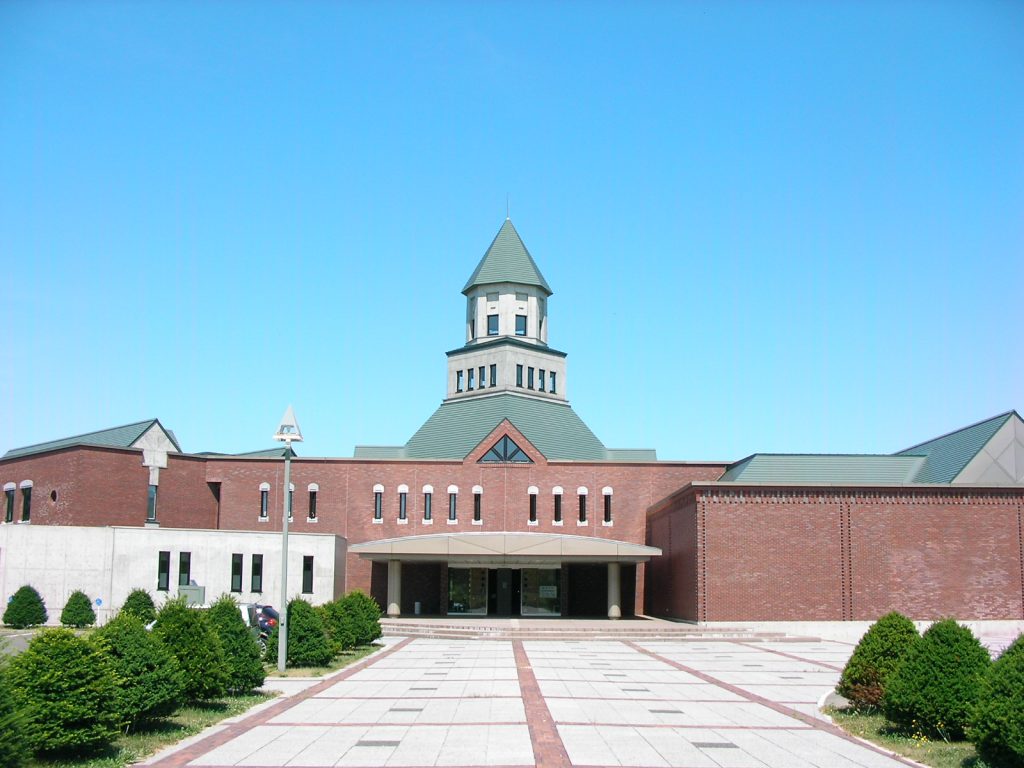 (江別市セラミックアートセンター) This art center has display on the history of renga (red brick) and yakimono (ceramics) in Ebetsu. It also showcases the work of Showa-era ceramist Komori Shinobu who lived this city in his later years. On-site shop sells local ceramic works.
Take the hourly JR Bus 29 from Shin-Sapporo Station (36min), stopping at Nopporo Station south gate (13min).
More info www.city.ebetsu.hokkaido.jp/site/ceramic
---
Nopporo Sports Park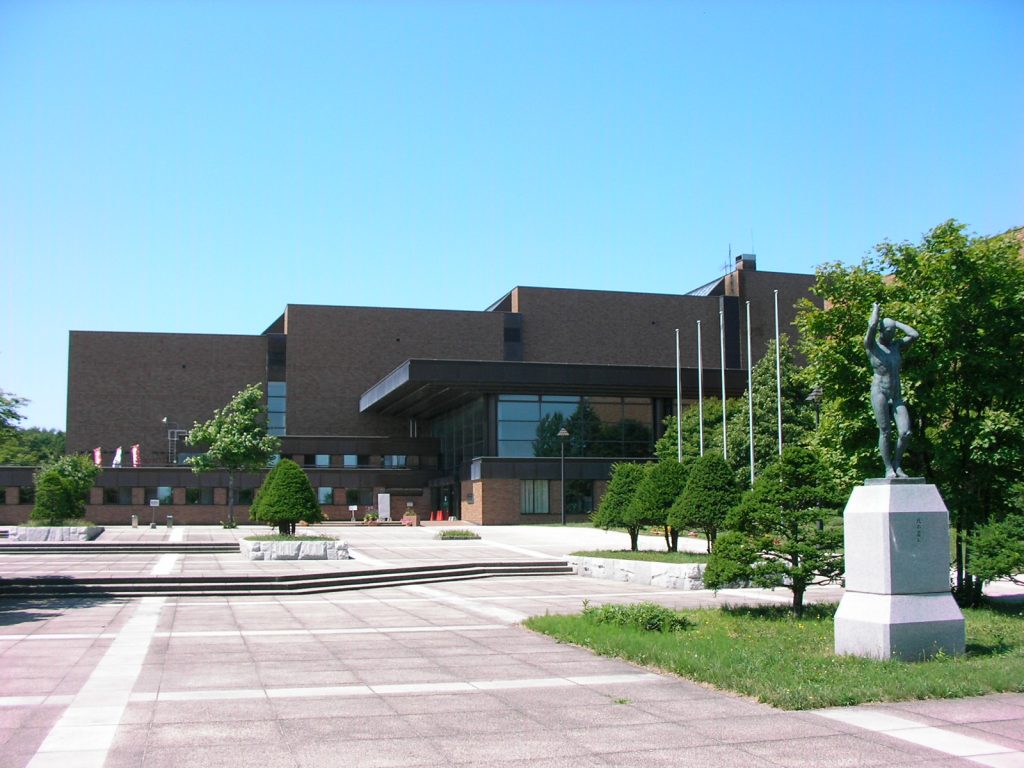 (野幌運動公園) Just a short walk from the ceramic art center, Nopporo's 64-hectare prefectural sports park offers a 50m-long lane pool (Closed mid Jan-mid Mar), athletic stadium, rugby pitch, baseball field and tennis courts.
A parkside footpath leads to the Former Hokkaido Forest Tree Breeding Farm Building near the Rakuno Gakuen University.
More info www.makomanai.com/nopporo
---
Nopporo Green Mall
(野幌グリーンモール) A 900m-long pedestrian path paved with red bricks pass through the former farmer soldiers drill ground of the Tondenhei Village (屯田兵村). The Green Mall starts on Route 12, about 400m ahead of Nopporo Station north gate.
It is lined with the 1945 red brick Grass Craft Gallery (江別市ガラス工芸館: 10am-5pm Sat & Sun May-Oct; Free), the 1884 Farmer Soldiers Museum (屯田資料館: Tonden Shiryokan; 10am-5pm Sat & Sun May-Oct) and Nishikiyama Tenman-gu (錦山天満宮) shrine founded in 1889.
Across the 4-lane Sanban-dori street, you will reach Yukawa Park (湯川公園), located at the old dairy farm, that has a red brick silo and rebuilt wooden soldiers house.
---
Ebetsu City Museum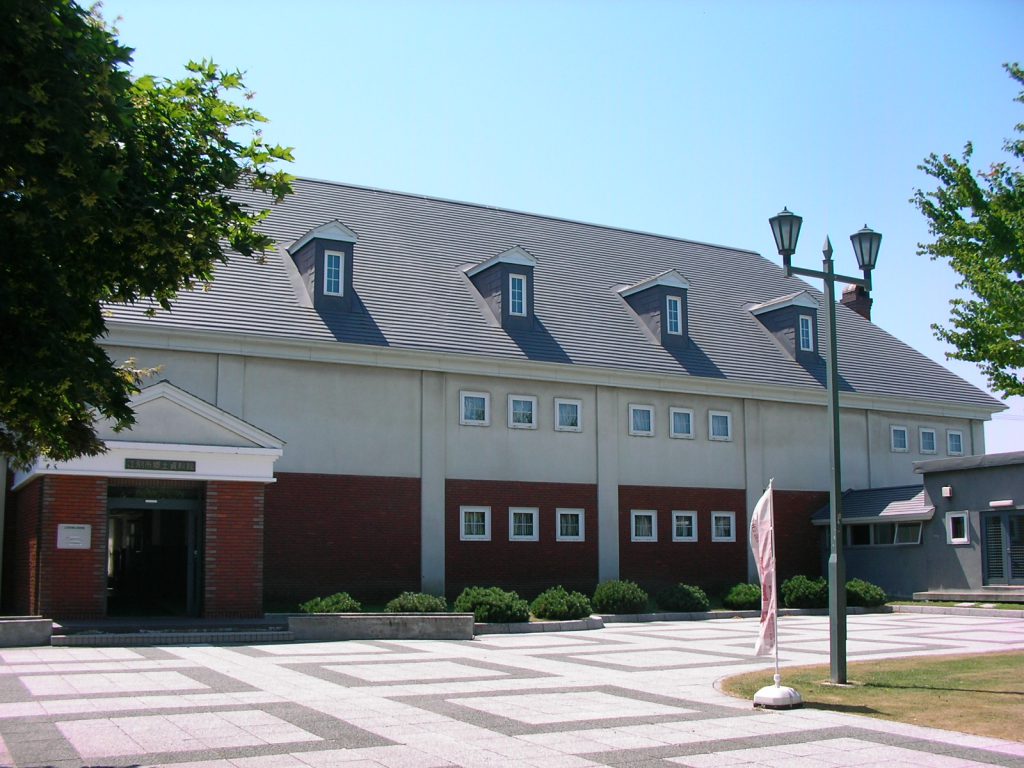 (江別市郷土資料館) The local historical museum has a collection of interesting artifacts from 8500 years ago, look for the documents of wooden fighter for WWII manufactured in Ebetsu.
The nearby Asukayama Park (飛鳥山公園) was once a racetrack.