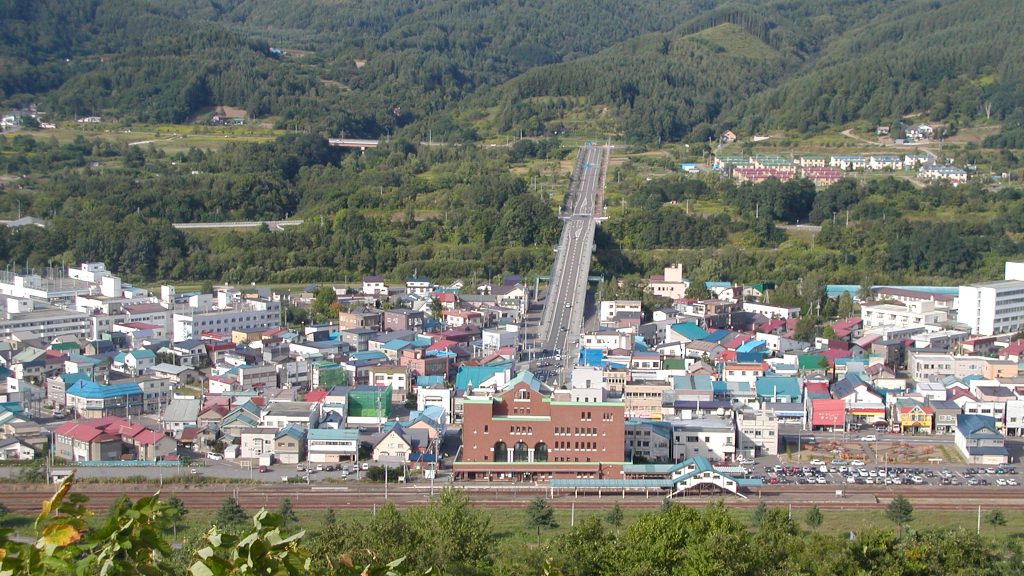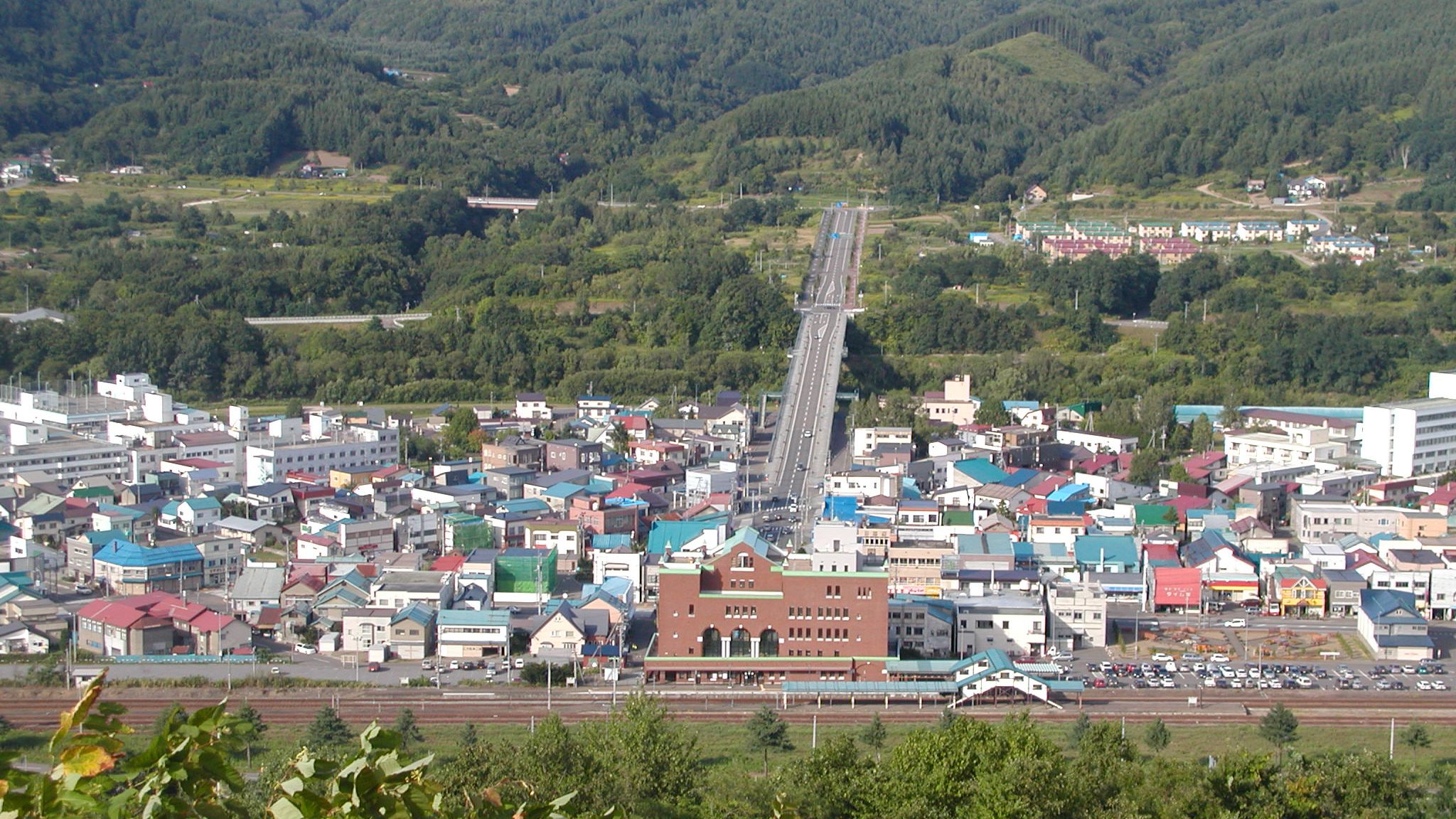 Beyond the mountains from Utashinai or runs along the Sorachi-gawa from Takikawa, Akabira (赤平市) holds the original forms of old mining remnants behind the train station.
---
Points of interests in Akabira
---
Getting There
Akabira is about 15 minutes by train from Takikawa, on the rail route for Furano. The 6-storey JR Akabira Station (赤平駅) has a rooftop observation deck (May-Oct).
---
Old Sumitomo Akabira Coal Mine
(旧住友赤平炭鉱) The historic symbol of Akabira, this coal mine facility was constructed in 1968 and has a 43.8m-high pithead (tateko-yagura), bathhouse, office, cutting machines and elevators to the underground (depth 650m) used until its demise in 1995.
Today Akabira Coal Mine Guidance Facility (10am & 1.30pm Wed-Sun: Free) does guided tours (¥800) with a former miner. It is about 800m southeast of JR Akabira Station.
More info www.facebook.com/zuriyama
---
Zuri-yama Stairs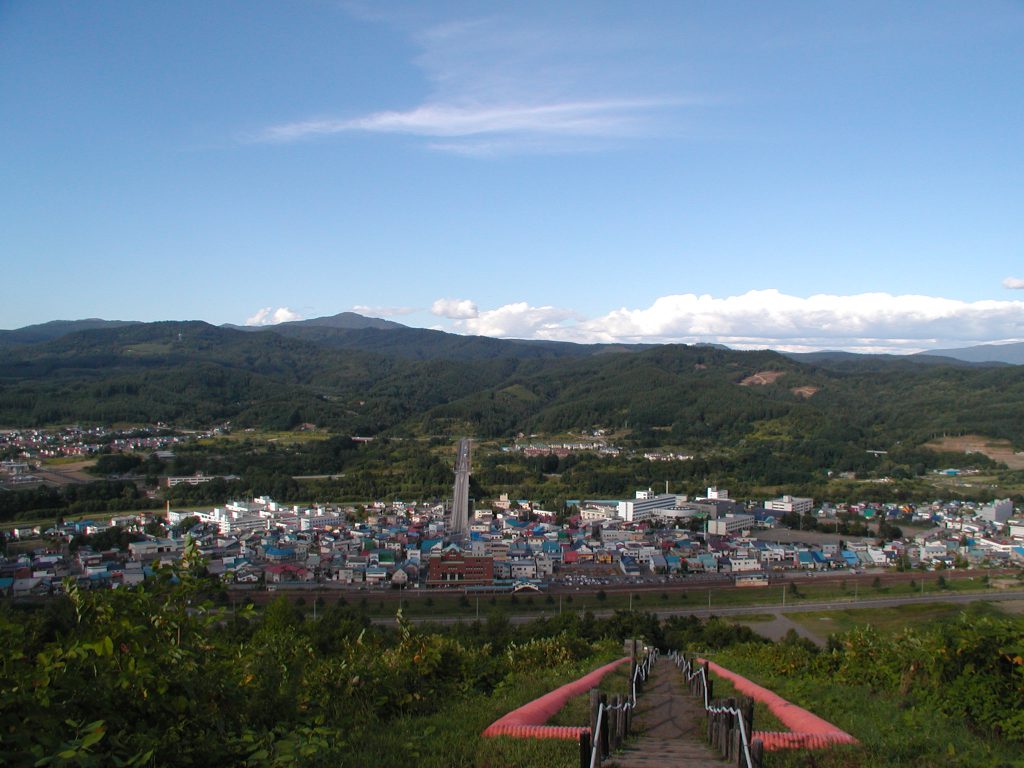 (ズリ山階段) Just behind Akabira Station, the old Akama coal mine (closed in 1973) formed the 130m-high big artificial mountain Zuri-yama. From the old storage house, you can climb up the 777 stairs to the summit viewpoint look down upon the whole city.