Japan's most windy point on the level, the 60m-high cliff cape Erimo-misaki (襟裳岬 or えりも岬), beautiful form in Ainu, is the most dynamic coastal point in Hidaka juts out into the ocean. The mountain rocks are continued under the seabed, you might be able to watch the zenigata-azarashi (harbor seals) through binoculars.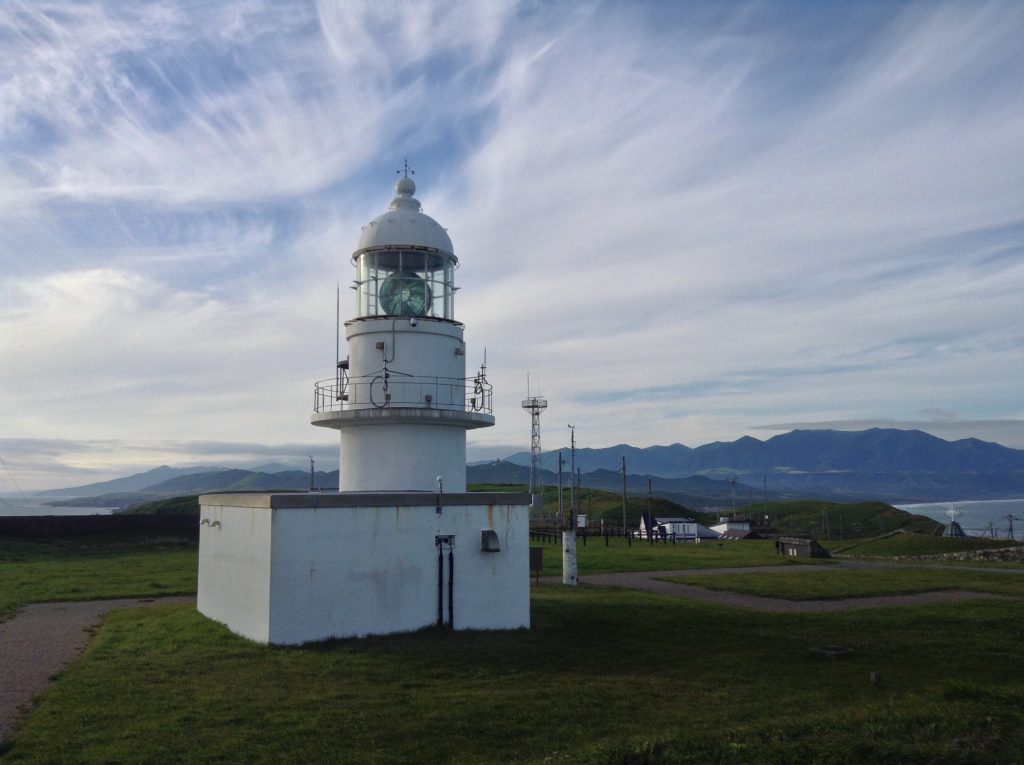 From the cape, the sun rises and sets on the same horizon, but sea fog occurs about 100 days in a year. Note: at the edge of the cape (there is a memorial) is a fisherman's private property, no entry.
---
Museum of Wind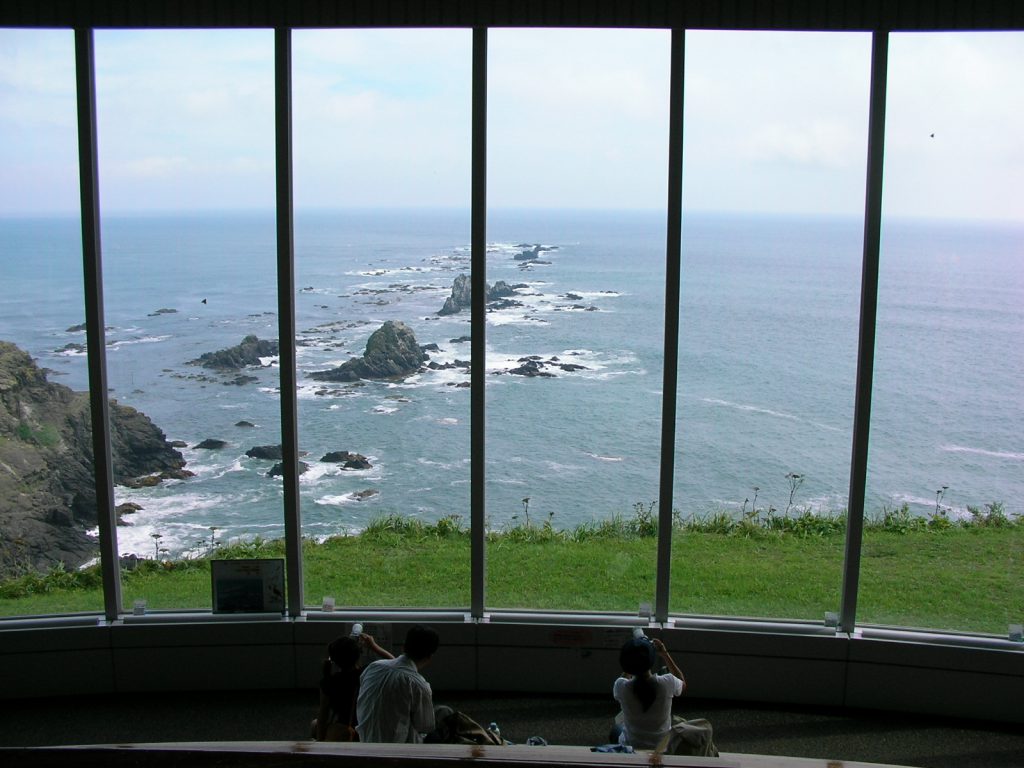 (風の館) Museum of Wind (Kaze-no-Yakata) is located in the semi-underground of the cape. You can watch harbor seals and experience the artificial strong wind on the tunnel.
---
Erimo Greening Museum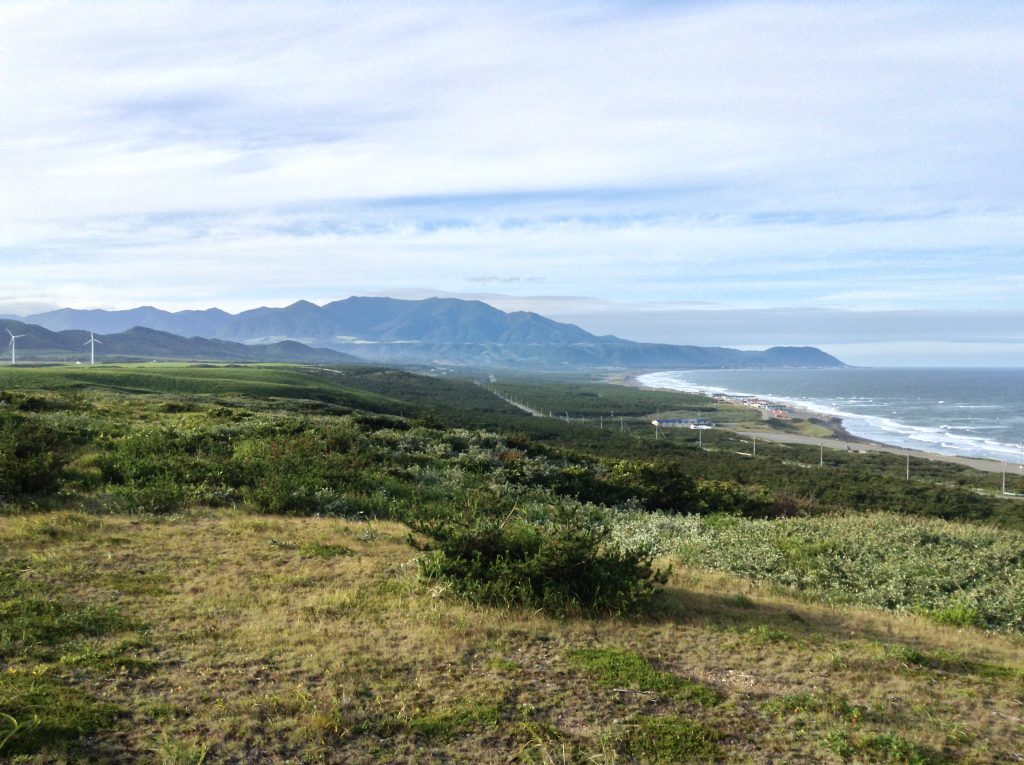 (えりも緑化資料館みどり館) Formerly Erimo-misaki's natural forest was devastated with kelp by grazing and development. A half-century greening project has been undertaken from the 1950s, the eastern coast is covered with black pine today. This small museum has displays on greening gear and old photos of 'Erimo Desert'. From here, there is a short footpath extends to the 1st Viewpoint on the scenic hills. It is about 1km north of the cape.
---
Getting There
Three (two on weekends) JR buses run between Samani Station and Hiroo (1hr 50min) via Erimo-misaki (1hr; ¥1410). There are also several local buses between Samani Station and Erimo-misaki. Japan or Hokkaido rail pass holders can use this bus line.
Note that the weekday early-morning bus from Samani to Hiroo doesn't go to Erimo-misaki (runs on Route 336 via Kami-Utabetsu).